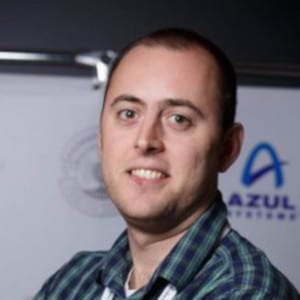 Martin Toshev
Martin is a solution architect and IT consultant conducting professional trainings for novice and experienced developers. He is a Java enthusiast and one of the leads of the Bulgarian Java User group (BG JUG). Martin is also a regular speaker at Java conferences and helps with the organization of the jPrime conference in Bulgaria (http://jprime.io/).
Integrating with Elasticsearch
Elasticsearch is nowadays one of the most widely deployed full text search engines. During this code-only session we will review several options for integrating our Java applications with Elasticsearch.