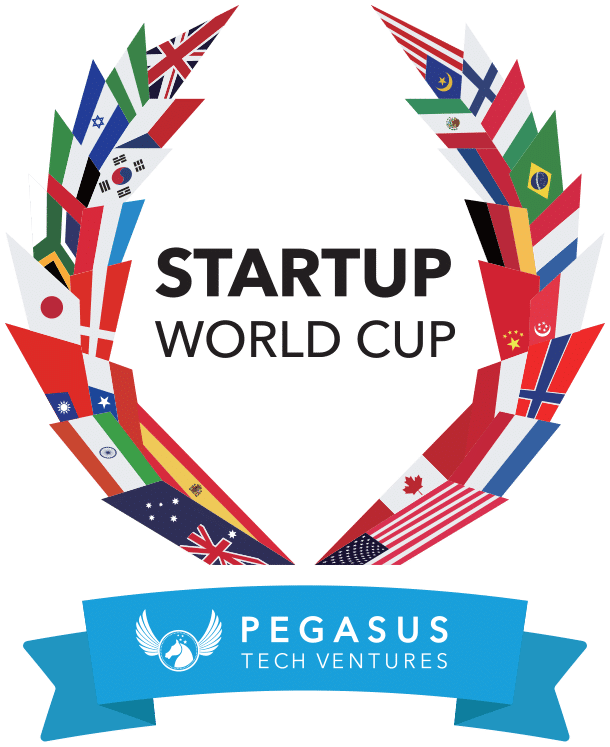 Global_Tech Summit hosts a Bulgarian regional competition for Startup World Cup
Startup World Cup partners with GTS to host a Bulgarian regional competition. The 2020 regional competition will be held on December 10 and 11, 2019 as a part of the annual GTS event in Sofia.
Startup World Cup is a global conference and competition with the goal of bridging startup ecosystems worldwide. It is organized by Pegasus Tech Ventures, a Silicon Valley-based multinational VC firm. There will be 40+ regional events across North America, South America, Europe, Africa, Asia, and Australia, leading up to the Grand Finale in US Silicon Valley, where the global champion will be awarded a $1 million investment prize.
As part of the program, Startup World Cup Bulgaria Regional judges attend GTS and select a winner from the GTS Top 15, who represents Bulgaria at the Startup World Cup Grand Finale in San Francisco in May.