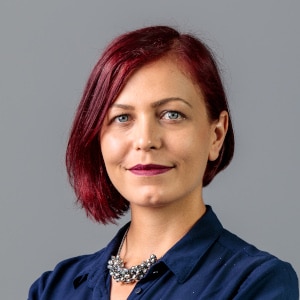 Tushka Dermendzhieva
My name is Tushka and I am a Java Technical lead at Scalefocus. I work mainly in Java based projects. I have strong technical background mostly as a Java backend developer.

I am passionate about new technologies and mentoring. I am also interested in topics for self-improvement and coaching.

I love traveling abroad, meeting new people and learning about other cultures.