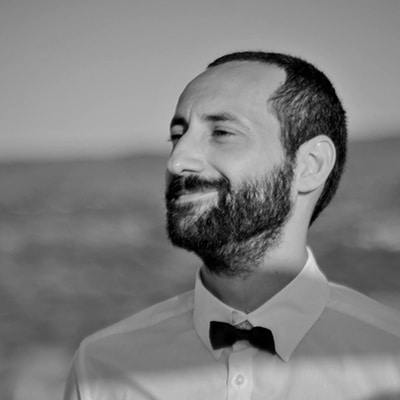 Nikos Papageorgiou
Nikos Papageorgiou is a Consultant, focusing on giving feedback on, improving, and scaling up existing systems.
He has worked on a number of startups, and this experience prompted him to address the 2 recurring themes: On one hand, Management's insecurity about the system they have, and on the other an infrastructure that was built in great hurry and usually from inexperienced people.
Nikos is focusing on topics such as simplicity, readability, modularity, and what generally falls under the umbrella terms Clean Code and Clean Architecture. He has 2 degrees in Business and one in Software Engineering.
Code as prose: Lessons from our colleagues